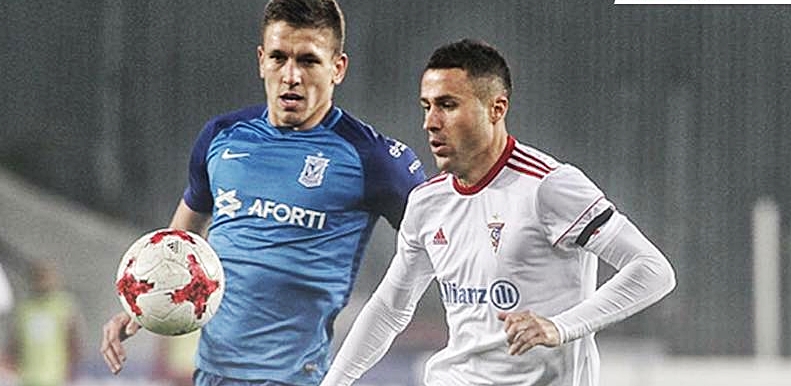 Kibice Górnika Zabrze pobili rekord frekwencji! Mecz na Arenie Zabrze obejrzało 24.563 widzów. Mecz Górnika Zabrze z Lechem Poznań to ósme spotkanie na Roosevelta w tej rundzie. I siódme z kompletem widzów. Tylko raz, z Wisłą Płock, do pełnej frekwencji zabrakło 2.700 osób.
Nic dziwnego, że Górnik Zabrze prowadzi w statystykach widzów w całej lidze. Także mecz z Lechem Poznań, którego stawką było mistrzostwo półmetka, zobaczyło aż 24.563 widzów, co oznacza rekord sezonu. Było to możliwe ponieważ fani z Poznania mają zakaz wyjazdów (byli jednak obecni na stadionie), więc nie powstał pusty sektor buforowy. Wśród widzów było 4.189 kobiet, 2.556 dzieci do lat 13 i 3.643 "debiutantów".
W przerwie meczu na murawie odbyły się oświadczyny, a "tak" wypowiedziane przez dziewczynę kibice przyjęli owacją.
źródło: dziennikzachodni.pl